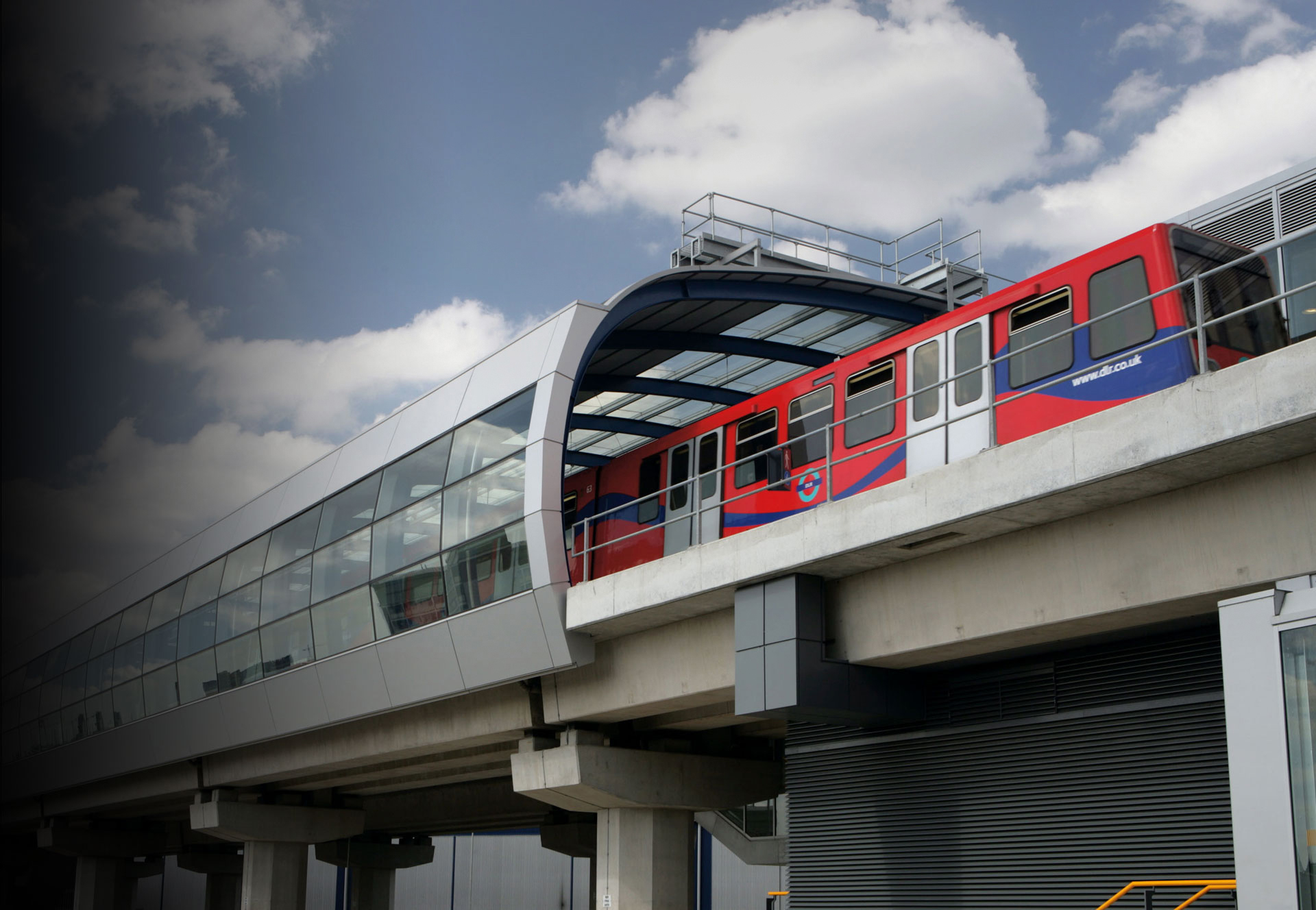 Argonaut's wide
ranging expertise
We pride ourselves on many years of experience supporting clients in a range of sectors with our proven services: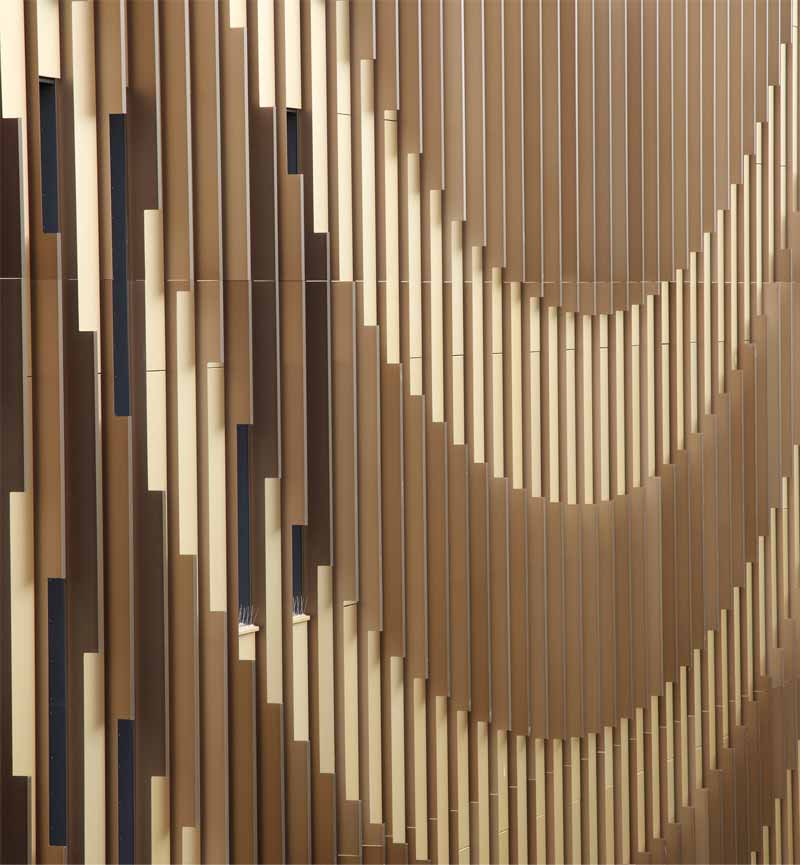 Design
Argonaut's talented in-house design team has industry-leading knowledge and experience in metal facades, and how to use materials most effectively. We work in close collaboration with clients to design the most appropriate and highest-performing responses to their requirements.
We design in 3D, using AutoCAD or SolidWorks, and typically we begin by reviewing existing designs or conceptual drawings. From these, we develop designs until they're ready for manufacture, detailing every aspect of specification and cost, and continuously referencing our client's brief.
Of course, we can provide samples, and scaled or full-size mock-ups to demonstrate form, fixings and finishes, while our in-house structural engineering teams scrutinise every aspect of the design until sign-off.
Argonaut can assess and advise thermal performance, condensation risk and U-values requirements.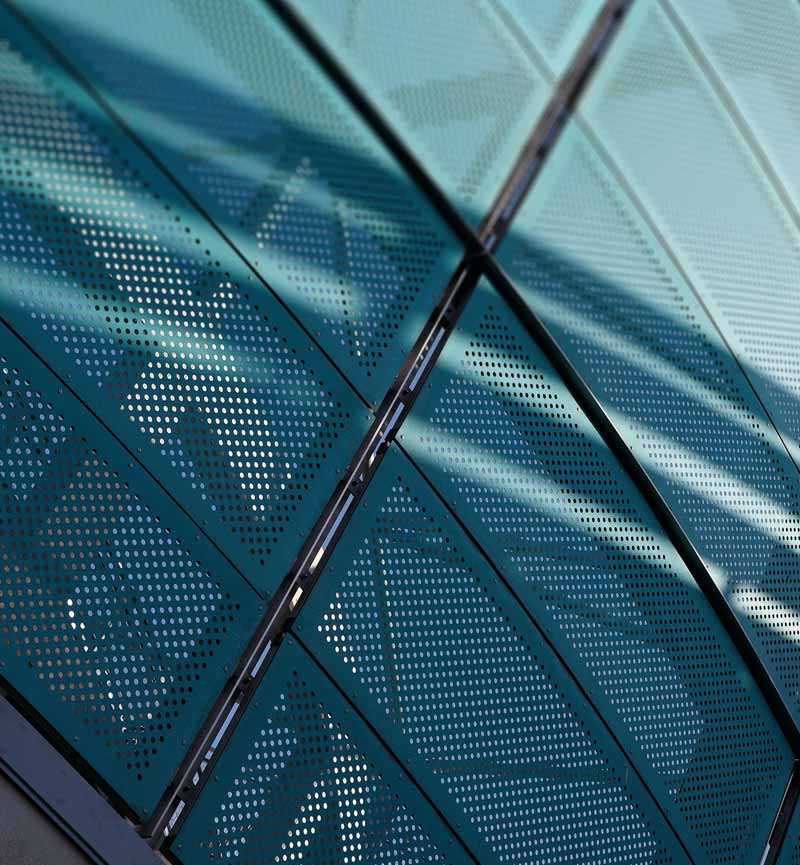 Manufacturing
The vast majority of Argonaut's manufacturing is from custom designs for specific applications. We create a vast range of facades and exterior decorative components, for all shapes and sizes of buildings. While we work almost exclusively with aluminium, we also have expertise in steel, brass, bronze and copper.
One of the main products Argonaut manufactures is cladding, including brackets and fixing rails – from the purely decorative to full rain-screen cladding systems, to sub-grid and finished panels – for which we have a CWCT-tested aluminium cladding system. We also manufacture bolt-on balconies, copings, soffits, flashing, solar shading, porches and canopies, and offer EPRDM membrane products with our Copings range. In addition, we can decorate features we manufacture before installation, with punching patterns or laser etchings.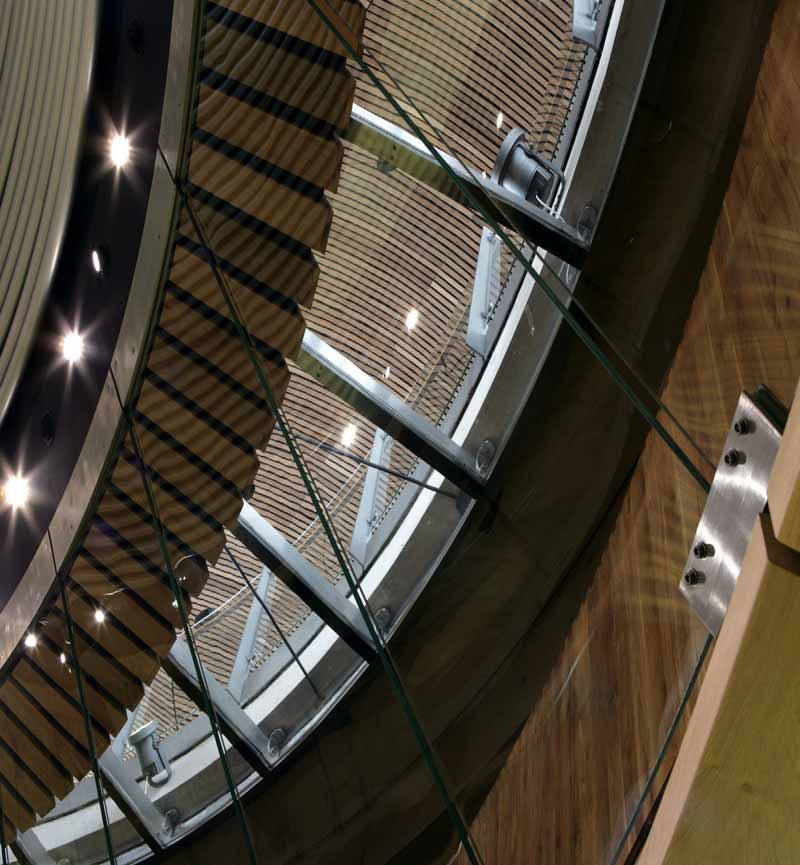 Installation
Argonaut only installs products designed and manufactured at its own facilities, so we can oversee and guarantee the very highest of standards in everything we create. For large, technically challenging projects, Argonaut will work closely with clients to build a full-size mock-up to illustrate exactly how the façade will be assembled and installed.
We provide full assembly specifications for every installation project we undertake, and our installation team liaises continuously with our design and manufacturing teams, and the client project manager, to ensure everything is exactly as it should be. Our installation experts have vast experience of all kinds of projects. If there is ever any adjustment to make to a façade's specification, or an additional requirement when we've taken it to a project site, we can typically measure, design and provide exactly what's needed with impressive accuracy and efficiency. Our expertise and equipment means we can react promptly to any change in specification.
The Argonaut installation team is fully CSCS-approved and SSSTS-certified, and we take Health and Safety very seriously. At least one in five Argonaut installers is First Aid trained, and we carry out and submit full job risk assessments for every installation.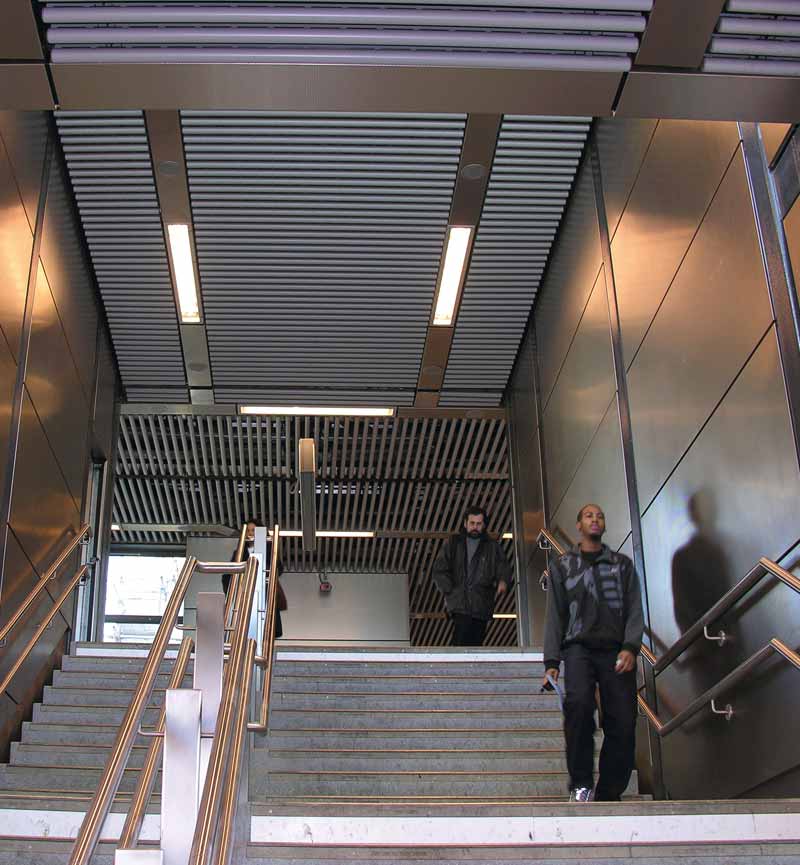 Repair & maintenance
Understandably, many clients want to ensure their sites look great all year round. Argonaut has recently introduced a comprehensive and responsive repair and maintenance service that operates nationwide. Our team of experts is here to ensure your buildings continue to function perfectly and look their best.