Residential developer Countryside Properties Ltd is a long-term client of Argonaut's, and provides affordable and desirable modern flats and homes with a focus on 'place-making'. Argonaut's seven-year partnership with Countryside has seen us involved in a range of projects, and recently they approached us for expert insight and support for sites in Cambridge, Taplow, Maidenhead and Romford.
---
---

Service
Design, Manufacture and Install

Client
Countryside Properties

---
---
Our solution
Argonaut has completed an extensive range of specialist fabrications and installations for Countryside's properties. For Novo, highlights included 203 aluminium composite material (ACM) porches in three phases, plus three Lanterns with SFS (metsec) cladding and zinc-lookalike ACM, plus window systems and solar shading for three apartment blocks. For Abode, we provided 1500sqm of bespoke perforated gold PPC cladding to an elevated roof in five phases, plus various porches with bolt-on PPC aluminium brackets, and others with Sika Trocal SGMA roofs and PPC Aluminium trims. For Aura, we manufactured and installed a full PPC aluminium rain screen, many windows, extensive PPC aluminium copings, plus a wide range of projection features and support structures. At Kingspark and Cliveden properties, we undertook extensive multi-phase projects that included cladding, porches and projection features, plus over 2452sqm of Sika Trocal roofing and insulation.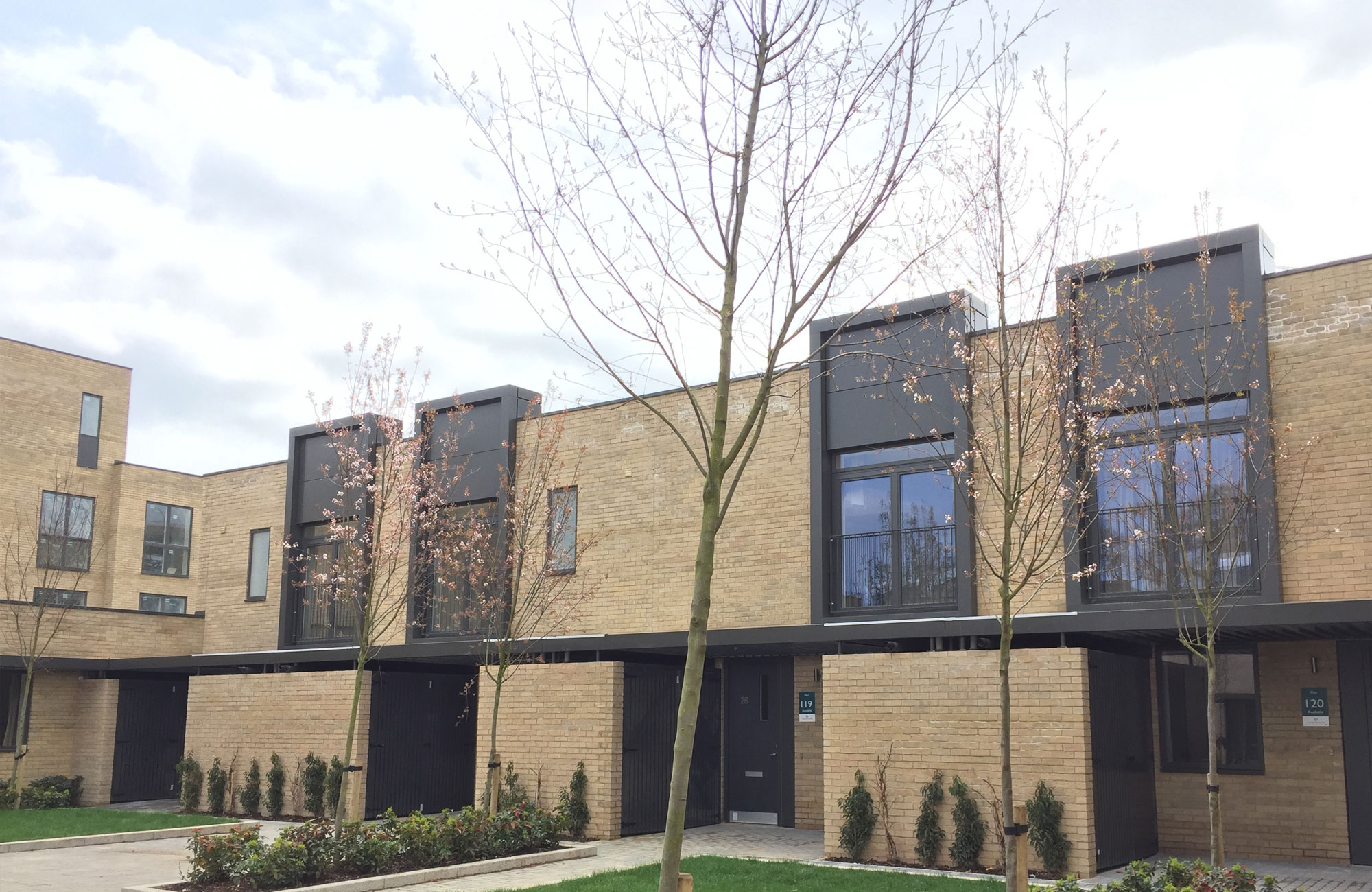 Project insight
Projects for Countryside typically involve swift but precise design, manufacture and installation to match the client's tight timelines for building programmes – and almost all items are bespoke and measured on-site for each project. The same team of Argonaut experts has worked closely with Countryside since 2011, so we understand the client's needs well, and have developed a close collaborative and mutually beneficial relationship with them.
To discuss your requirements call 02380 873455 or email [email protected].
---
---