Recladding projects have never been a more sensitive topic, understandably so post-Grenfell and the Dame Judith Hackitt review. Which is why it is important to acknowledge examples of good practice, which can provide the sector with important guidance, especially during these changing times.
Our reclad project at the Bolanachi Building in Bermondsey is just such an example. This was our first project for Kier Specialist Services and their client Hyde Group and involved the entire reclad of the Bolanachi Building in Bermondsey, South London, a nine-storey mixed tenure block of 145 homes.
---
---

Service
Design, Manufacture and Install

Client
Kier Specialist Services


Location
Bermondsey, London, SE16
---
---
Our solution
Our scope involved the complete removal of a non-compliant cladding build up which included the liner board and even the insulation between the SFS studs and the reinstatement of an entire compliant build up. This incorporated Knauf Earthwool OmniFit Stud Roll, new A1 liner board, Argonaut Manufactured Support Structure, Rockwool Rainscreen Duo Slab, AIM Fire Barriers and over 3,000m2 of new Argonaut PPC Aluminium Cladding system to external facade, recessed balcony soffits and cheeks, window reveals, cills and copings.
As well as the sheer scope involved, there were a number of additional delivery challenges placed upon us and these included leaving the building watertight and secure at the end of each day; ensuring that we had fully replaced entire cladding system at the end of each week; completed the work without disrupting residents' internal services and finishes; Completed works with a phased scaffold to the elevations to minimise disruption to residents and the local community; Ensure the safety of residents and their families and Engage fully with residents and leaseholders.
Kier advised us that the work at Bolanachi Building has developed a strong methodology and can provide guidance to the industry at a time of uncertainty. During the project, numerous organisations – housing associations, local authorities and other government bodies – visited the site to learn more about the approach and most stated that this approach to resident engagement will serve as blueprint for future projects.
As a member of the Early Adopters group, Kier have committed to sharing knowledge and best practice with the sector. They believe this is essential as part of the wholesale culture change required to deliver recladding projects on a major scale. Indeed, they have also recently developed a cross-sector group which is looking at how they can better procure such projects, to enable projects to be delivered in a spirit of true collaboration in the future.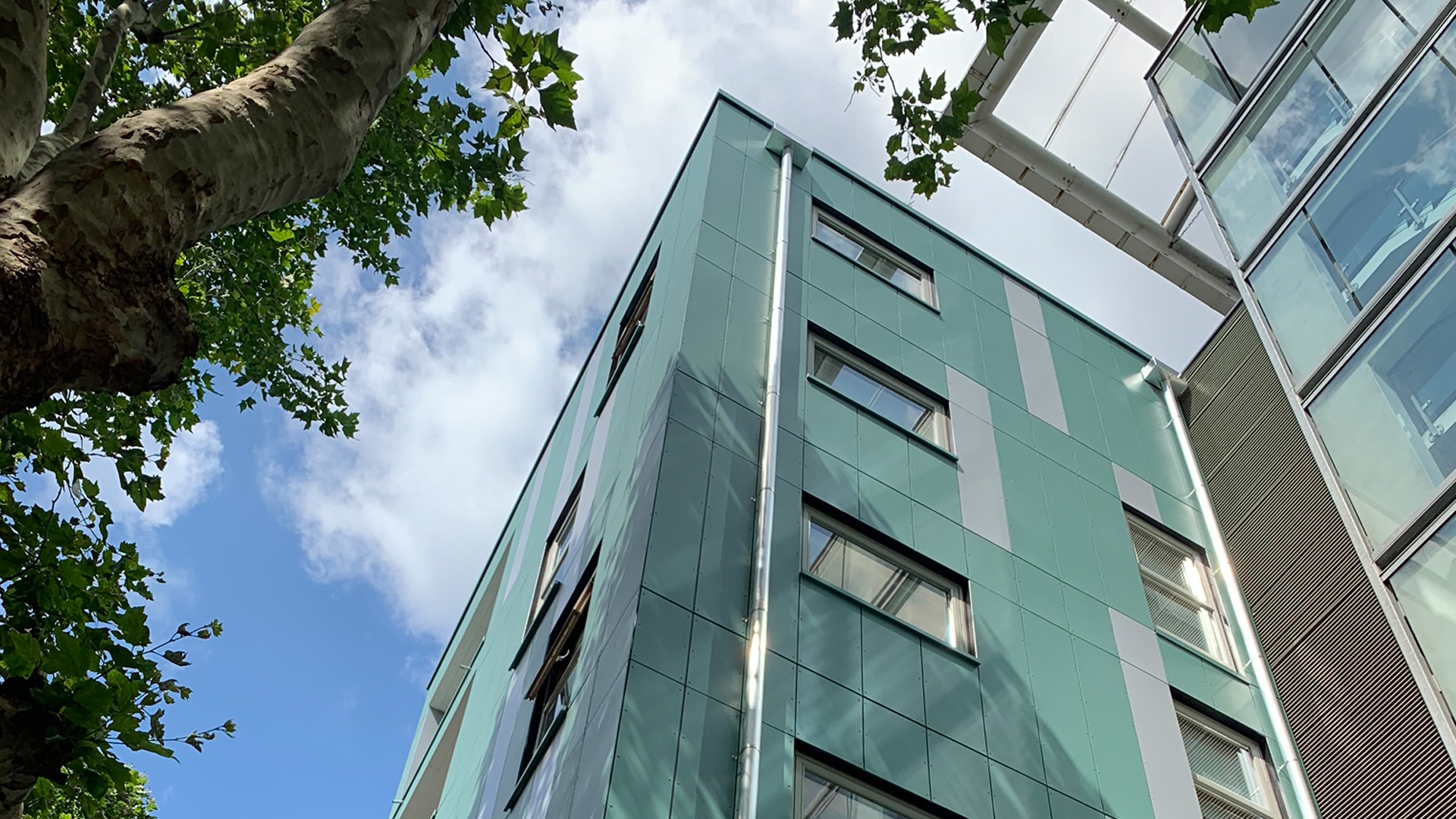 Project insight
Argonaut are proud of what we delivered at Bolanachi: not only has it made a positive difference to the lives of those residents directly affected, this project will leave a lasting legacy and will help to guide the industry as more and more cladding projects are delivered in the future.
Bolanachi Building won "Project of the Year" at the Kier Annual Awards 2020. In addition, and as a direct result of the work on the Bolanachi Building project, Kier Housing Maintenance have also been shortlisted in the 'Contractor of the Year' category at the UK Housing awards.
To discuss your requirements call 02380 873455 or email [email protected].
---
---