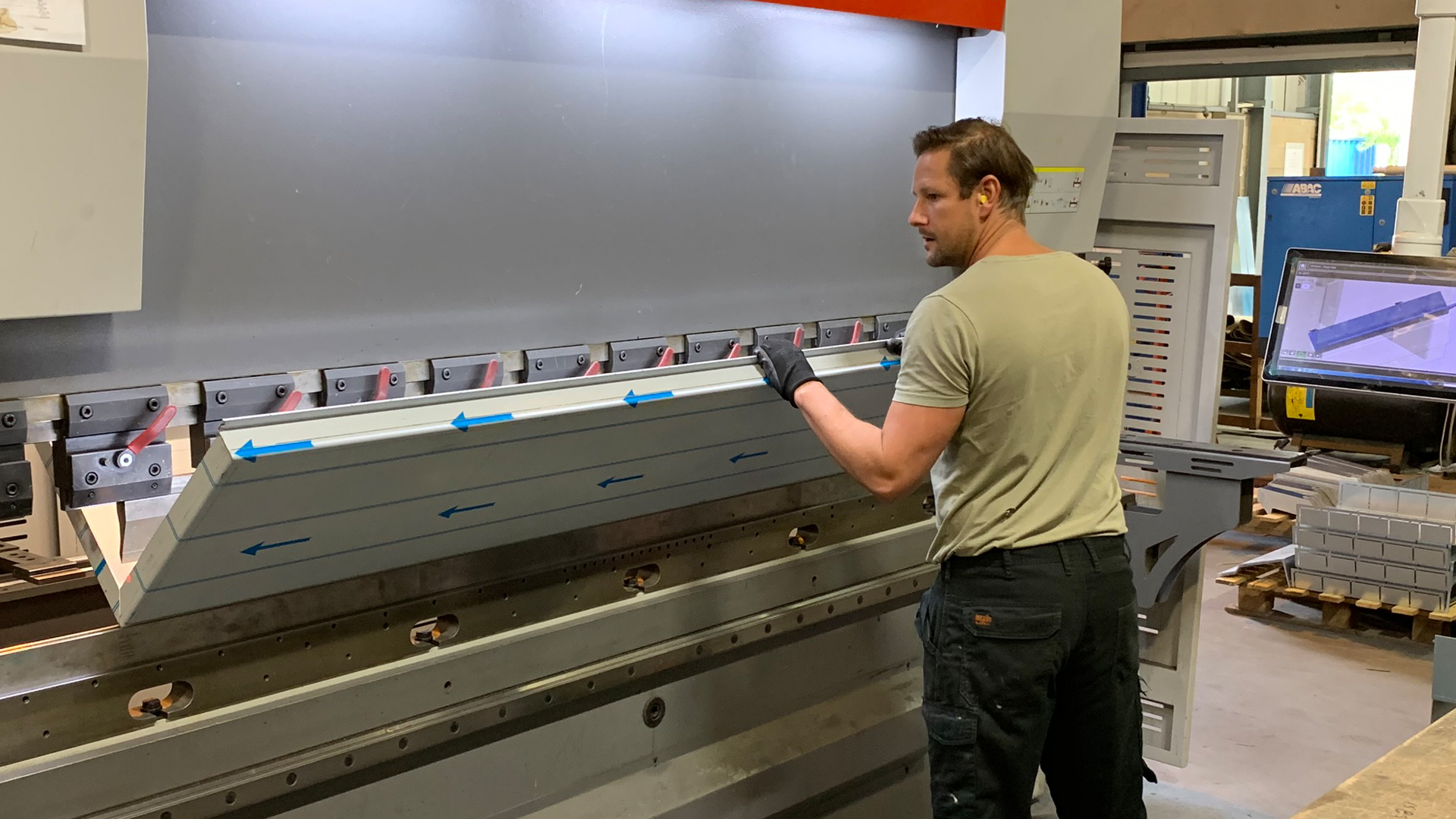 We pride ourselves on many years of experience supporting clients in a range of sectors with our proven services: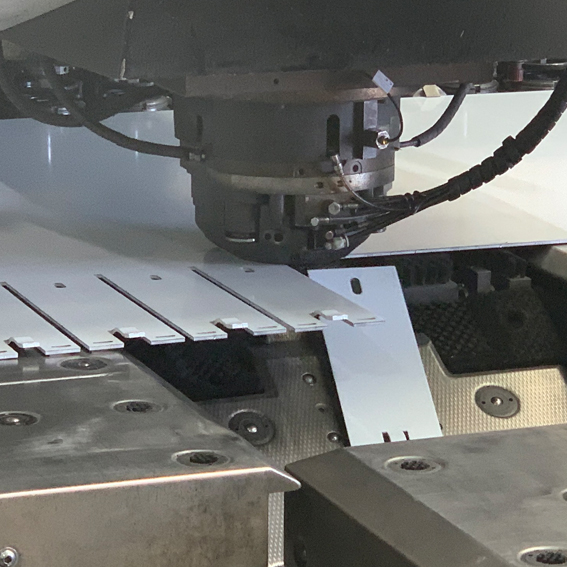 Manufacture and Supply
With a comprehensive range of products and systems available, many of our customers prefer to utilise us purely for our manufacturing expertise.
If you would prefer to look after the installation yourself, we can manufacture and supply all of our products to your exact specification.
Please see below for a few examples of the products we are able to supply.
Cladding Fixing Systems | Rainscreen Cladding Panels | Custom Panels | Perforated Panels | Castellated Panels | Triangular Wave Panels | Brise Soleil | Louvres | Bespoke Fabrications | Copings | Flashings | Door Canopies
As well as products, we are of course able to offer a number of 'services' which can often involve customers free issuing material to us. A number of recent examples of these services are the application of a powder coat finish, adding perforations to your steel sheets or the processing of ACM and Pre-Coat material.
Finished products will then be packaged and made available for collection or delivery on our own vehicles.