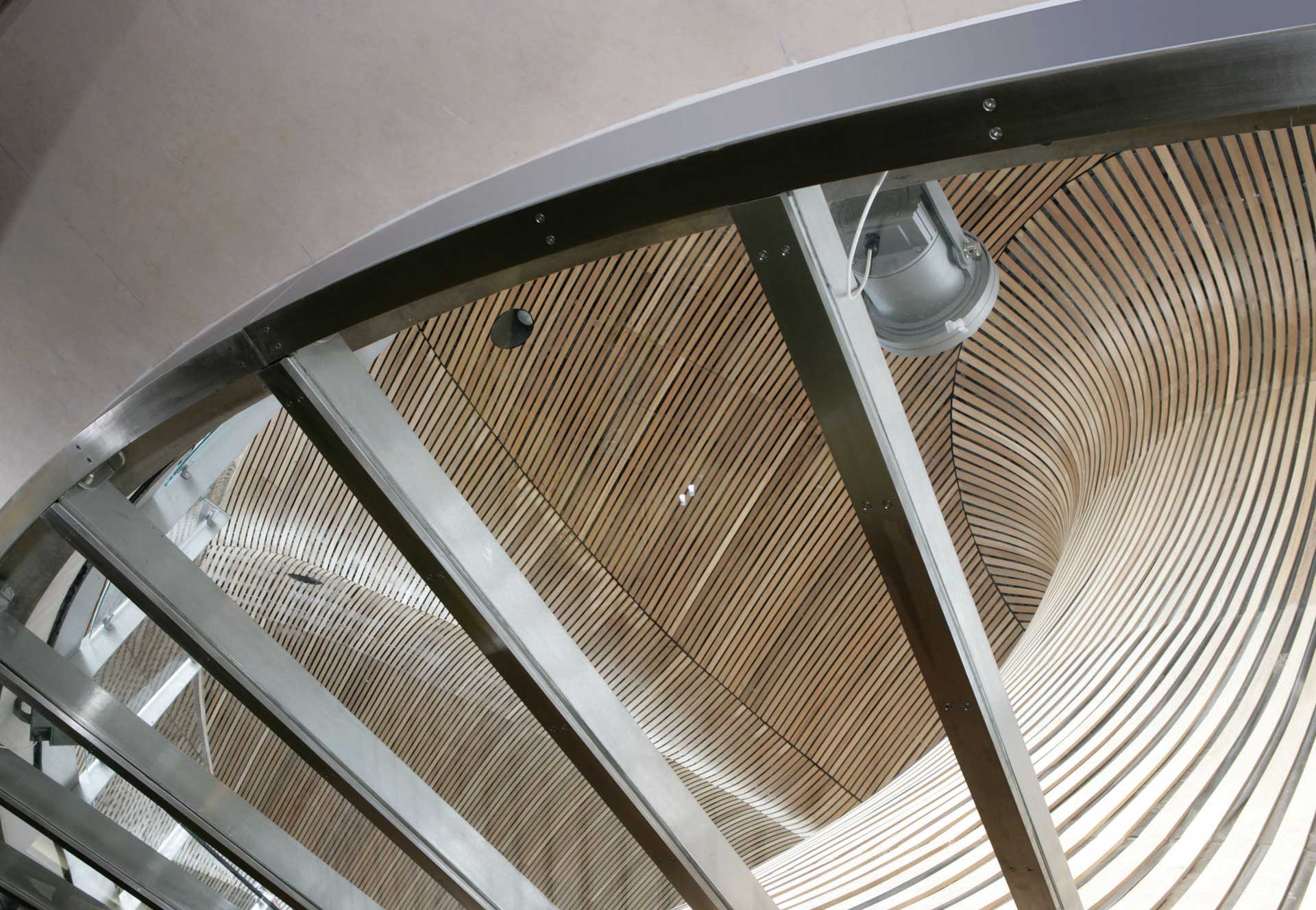 Argonaut's wide
ranging expertise
We pride ourselves on many years of experience supporting clients in a range of sectors with our proven services: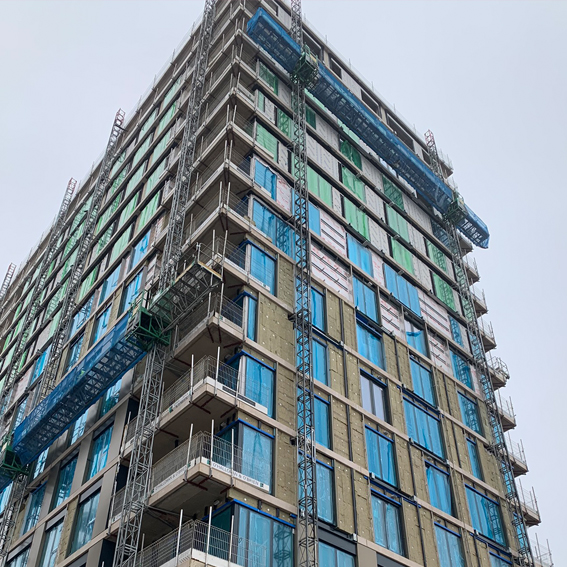 Our Design-Manufacture-Install service offers complete peace of mind by ensuring clear lines of responsibility. With over thirty years' manufacturing experience behind us we have installed our products across the Residential, Commercial, Education, Retail, Leisure, Health and Transport Sectors throughout the UK and ROI on both new build and refurbishment projects.
We enjoy EN ISO 9001:2015 Quality Assurance certification and have a number of industry renowned accreditations such as SMAS Worksafe, Constructionline and Builder's Profile and are also members of the Centre for Window and Cladding Technology (CWCT).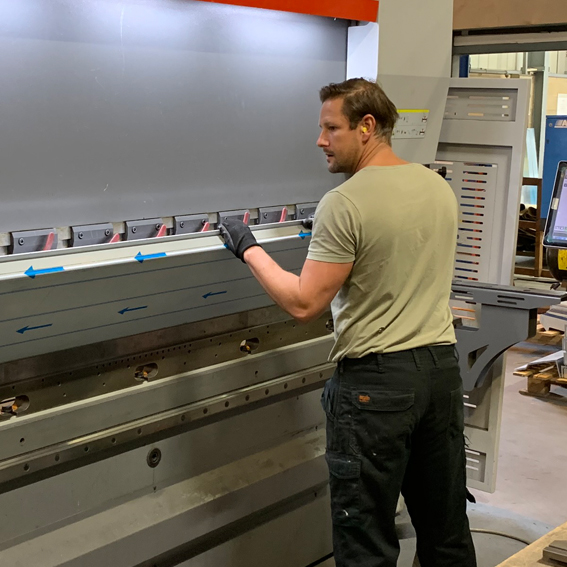 Our Manufacture-Supply service offers customers our most flexible way of working.
Our factory is equipped with state-of-the-art manufacturing equipment and a dedicated workforce. We have a comprehensive range of aluminium rainscreen support and cladding systems available, alongside a number of other products such as copings, flashings, canopies and more bespoke fabrications.
We can process a number of materials including aluminium, stainless steel, bronze, zinc, as well as aluminium composite material (ACM) and pre-coat aluminium. We can offer the flexibility to manufacture to your design or alternatively, we can undertake these activities on your behalf and look after you from design right up to supply.