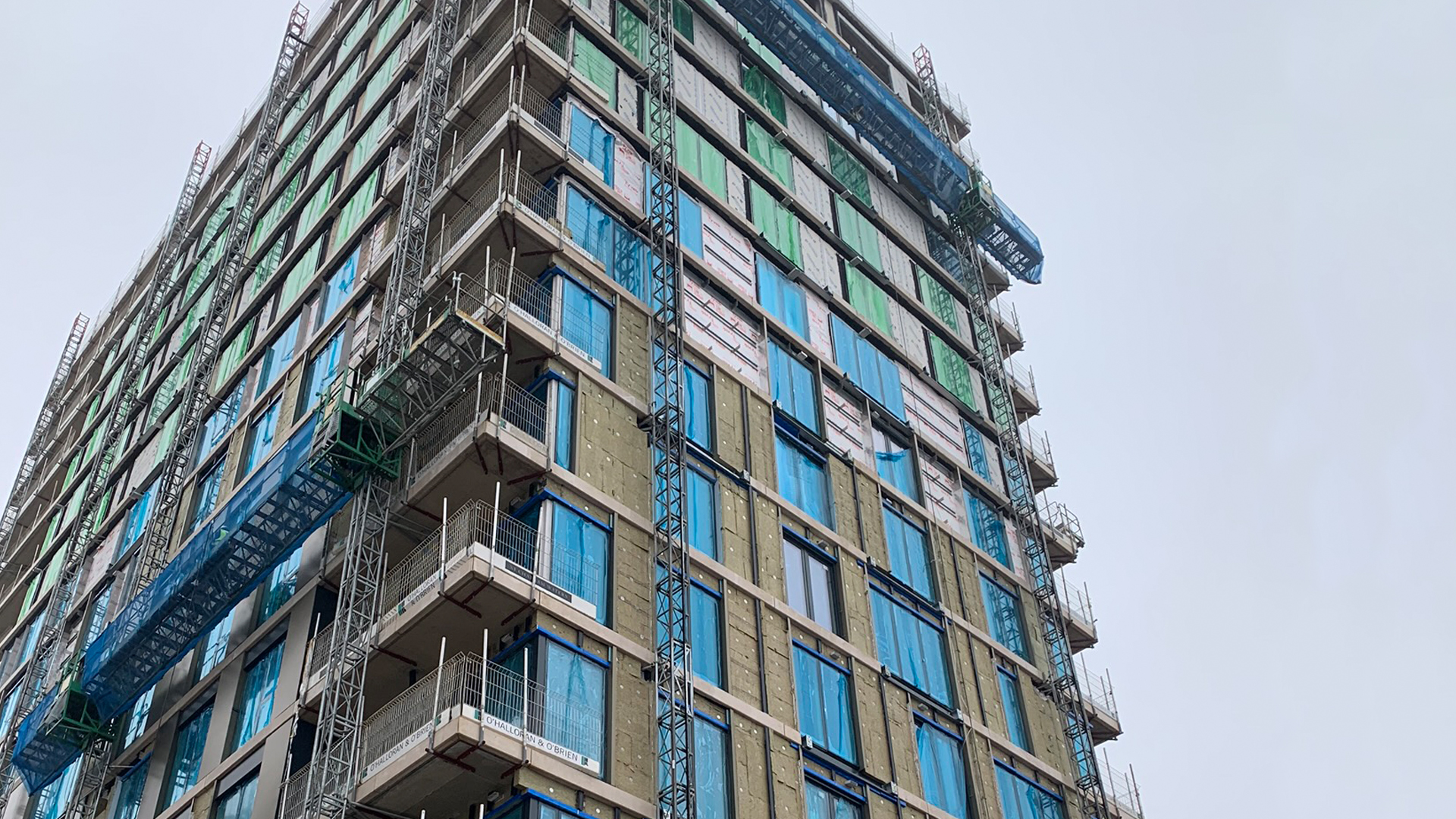 Design, Manufacture
and Install
We pride ourselves on many years of experience supporting clients in a range of sectors with our proven services: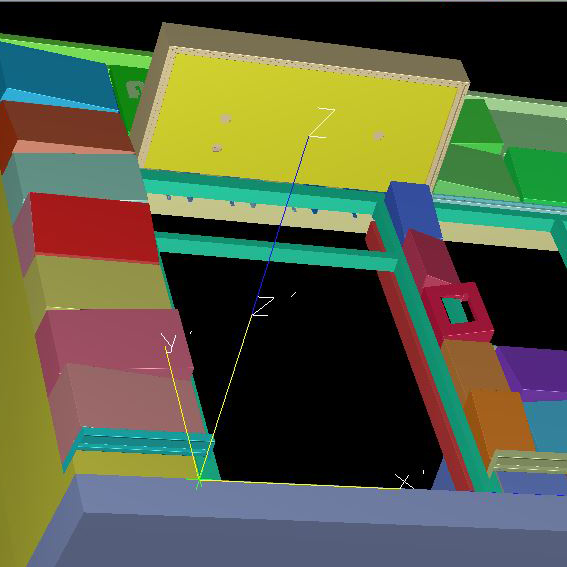 Design
Argonaut's design capabilities cover the entire building envelope sector.
Every project is unique and whether at planning stage or design to manufacture, we are able to help turn your designs into reality.
Our extensive 3D modelling capabilities give our project teams and indeed our clients the opportunity to visualise the requirements, helping to ensure that a fully comprehensive and integrated design is achieved first time. Our primary software packages include the latest versions of Autocad, Revit and Solidworks.
We possess industry-leading knowledge and expertise in metal facades and an inherent knowledge of material and manufacturing limitations. Our installation expertise will ensure that our designs always translate into practical solutions on site.
We can produce panel, fixing and finishing samples, along with scaled or full-size mock-ups to demonstrate form located at our factory or on site. Our retained structural engineering teams scrutinise every aspect of the design until sign-off.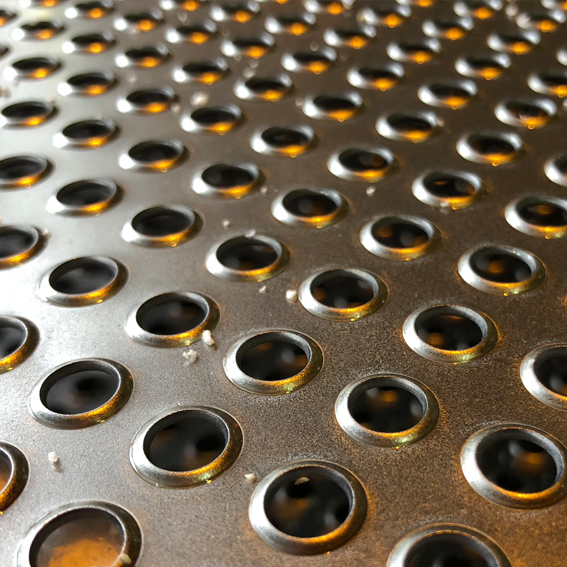 Manufacture
With over thirty years' experience behind us, we are metal façade specialists and our factory is equipped with a comprehensive range of CNC (Computer Numerical Control) machinery and equipment including CNC Punchpress, brake presses and flatbed routers.
All of Argonaut's modern, state of-the-art CNC manufacturing equipment is based on site at our factory in Southampton. In addition, we also have a number of welding bays and all of our structural welders are British Standard-certified to BS EN 1090.
Machines are of course only part of the story and it is our team's skill and professionalism that we believe sets us apart. Most of the products we make require a combination of skills and it is this ability that allows us to offer our clients products that can be described as the straightforward all the way to bespoke and highly complex.
The majority of our work uses aluminium as the base metal although we can also process many other metals such as stainless steel, bronze and zinc. We also have extensive processing capabilities for Aluminium Composite Materials (ACM) and A1 pre-coated aluminium products.
All of our systems come with a polyester powder coating finish as standard. Safe, clean, economical and eco-friendly, it is regarded as one of the most durable and high-quality finishes available. We have our very own seven-tank chromium pre-treatment facility on site and enjoy Approved Applicator status for the world's leading powder coating manufacturers. Our specialist pre-treatment guarantees unrivalled durability and because we do it all in-house, we'll happily offer back-to-back warranties of 25+ years.
The Argonaut range of aluminium products and systems is built on our reputation for providing cost effective solutions. We can often help with value engineering initiatives involving not only replicating the desired finish but looking at the overall construction and improving buildability.
Please visit our Products tab for more detailed information about the products and systems we manufacture in house.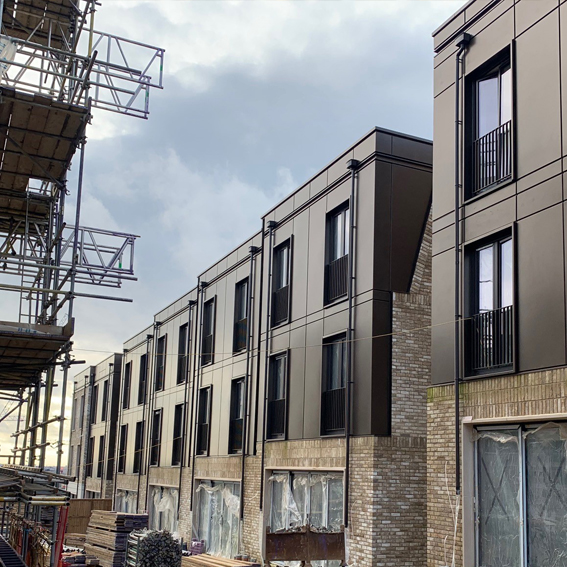 Install
Installing the products that we design and manufacture is an integral part of our offer. This provides us with the opportunity to play to our strengths and in turn maximise our value to clients.
However, it is worth noting that against the right opportunity we are able to deliver 'whole façade' packages which involve a number of trade packages being combined together and procured as one. This can be a combination of steel framing systems, various cladding types and glazing systems.
The Argonaut installation teams are fully trained in the installation of our products and in the competent use of hand tools and access equipment and will hold all the required accreditations for working on site in a safe manner. Our teams are experienced in all methods of access from scissor lifts, cherry pickers and mobile towers to scaffold, mast climbers and cradles.
Each team will be led by an appropriate individual who will be qualified to either SSSTS (Site Supervisor Safety Training Scheme) or SMSTS (Site Management Safety Training Scheme) standard depending on project requirements.
Each installer will hold a valid CSCS card and where necessary asbestos awareness, IPAF, PASMA and emergency first aid at work certificates. We can also provide specifically trained individuals to comply with each project's specific requirements, such as Disclosure and Barring Service checks (DBS).
Each project will be allocated one of our Contract Managers who will ensure that before any installation works are allowed to commence, a comprehensive, task specific RAMS (risk and method statements) is produced outlining any hazards and risks associated with the project, alongside the controls put in place to eliminate or manage those risks. The RAMS will be signed off in conjunction with our internal Health & Safety Manager and then be submitted to our client for review and approval.
Our Contract Manager and visiting Heath, Safety and Quality Manager will ensure that the health and safety on site and our installation meets all requirements. They will ensure that our activities are properly co-ordinated with interfacing trades and that our installation meets our quality criteria.