Find out more about our market leading range of products and systems including cladding, architectural metalwork and decorative components.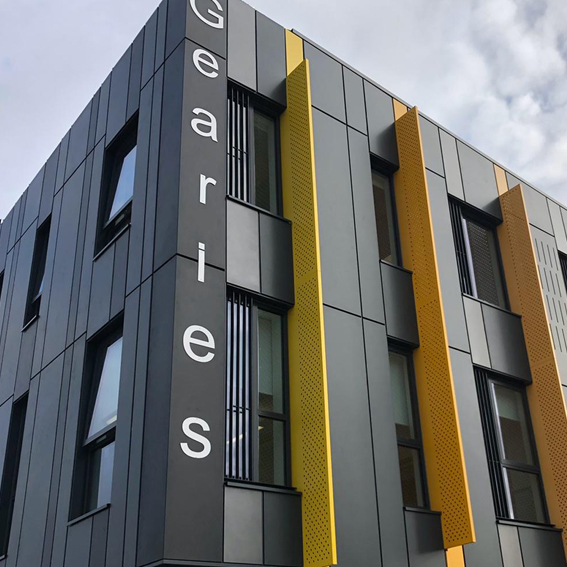 The Argonaut range of Rainscreen Cladding Systems for ventilated facades offers a variety of cladding solutions and whether traditional or a highly complex design, there is an Argonaut system which can help bring your designs to life.
Our systems are available in a wide choice of materials, their basis is formed around our substantial, in house capabilities for PPC Aluminium. We can also offer solutions in other metals, A2 and A1 composite materials, A1 Anodised or A1 non-combustible Pre-Coat Materials.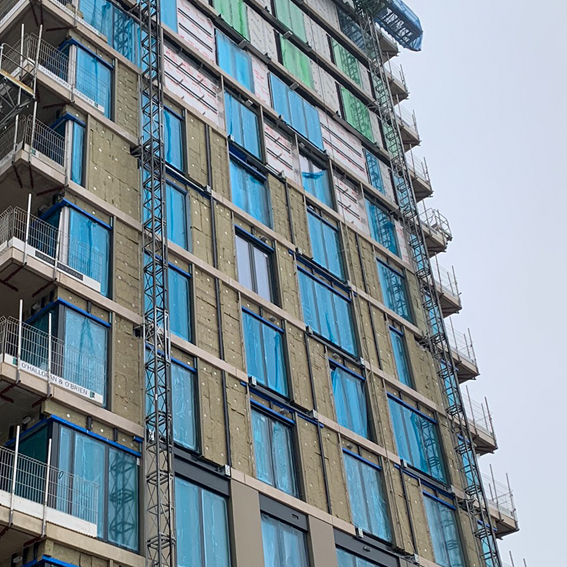 The Argonaut range of Aluminium Rainscreen Cladding Support Systems offer fast, safe and speedy installation. One of the simplest and most cost-effective systems on the market, the components are all fabricated in house and we are able to offer a very quick turnaround, even for custom sizes.
Developed in collaboration with our retained structural engineer, Pearce Design Consultants, our systems offer support for ventilated facades and are all manufactured from A1 non-combustible and sustainable aluminium.
Whether you are looking for us to supply the products or design and install an entire system on your behalf, we can help.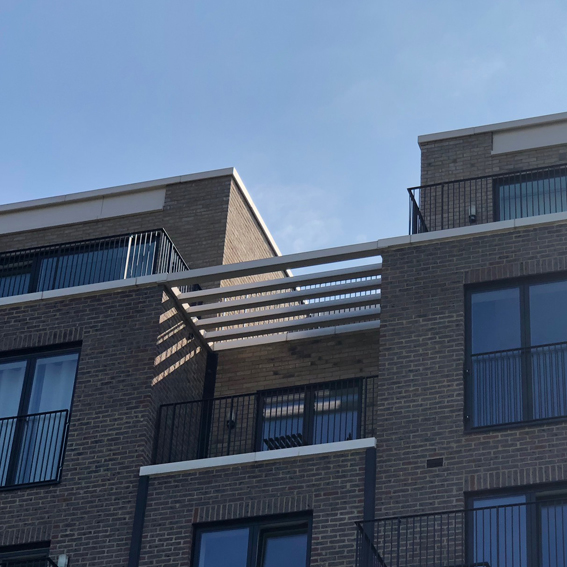 Argonaut Copings system is quick and easy to install and can be manufactured in a variety of materials, sizes, shapes and finishes. Whilst the majority of our copings are manufactured from aluminium with a powder coating finish applied inhouse, other materials are available such as copper, zinc, stainless steel and a number of pre-coated metals.
Whether you are looking for us to manufacture the coping on your behalf or design, manufacture and install them, we have every option covered.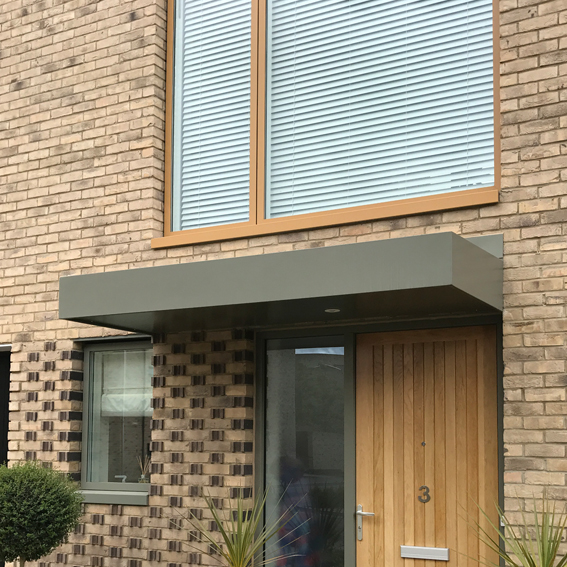 We design and manufacture high quality door canopies to suit all modern house types. These can be supplied on either a supply only basis or alternatively we can install them on your behalf.
Door canopies do of course provide a function and yet at the same time can be a very effective way of adding value to any home by improving its appearance.
Easy to install and maintain, our range of canopies are cost effective and an easy way to transform and enhance the entrance to your home.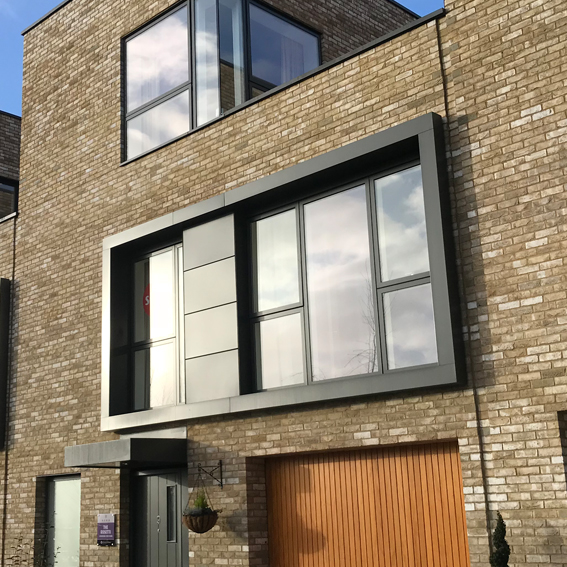 Increasingly, developers, building owners and architects are incorporating decorative, projecting features into their façade designs.
Offering a modern, contemporary feel and designed to suit any application, whether complementing our rainscreen cladding range or as entirely stand-alone units, our projecting features will enhance both the aesthetics of the building and also help to differentiate your property.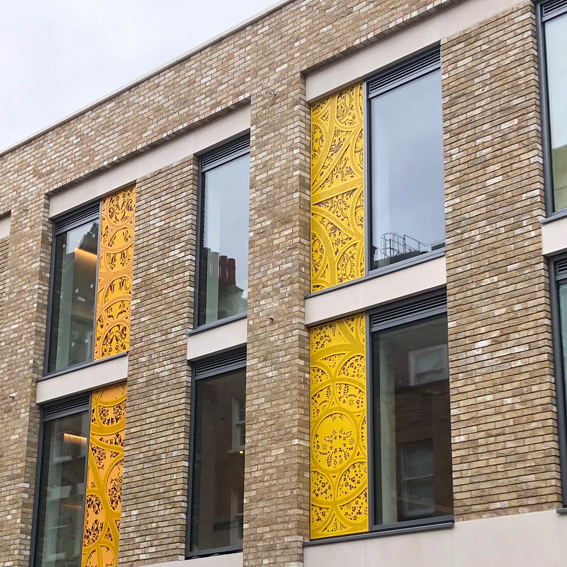 Increasingly, developers, building owners and architects are placing ever increasing demands on supply chains to get that iconic feature into their façade designs. From concept through to design, manufacture, supply and installation, Argonaut are able to offer a vast array of bespoke solutions in aluminium and other metals.
Our design team are experienced in producing bespoke CAD models using the latest 2D and 3D Autodesk, Revit and Solidworks design software and are able to incorporate design information from external sources such as clients, architects or commissioned artists as was the case on our Berwick Street project. Please refer to our projects page for further information.
Whether the requirement is custom made panels or structures, perforated panels, castellated, corrugated or our range of triangular wave panels, we can turn your vision into reality