Industry-leading experts in
bespoke metal façades
Argonaut is a specialist team of metal facade experts, known nationwide for its high standards and attention to detail. We design, manufacture, install and maintain facades and exterior decorative components for clients in a wide range of sectors, all over the UK. Our in-house capabilities mean we can offer unrivalled lead times and fast project turnarounds, and this is why we work with such a large portfolio of commercial and residential developers, well-known contractors, and single and multi-site retail owners.
We can work as a sub or principle contractor to undertake bespoke metal facade projects on time and to budget – no matter the scale or complexity of the requirement.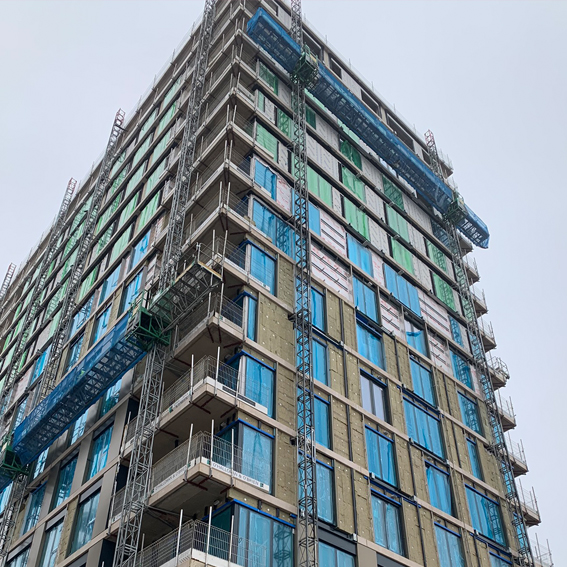 Design, Manufacture and Install
Experts in the manufacture of metal rainscreen cladding systems and specialist architectural fabrications, we offer consultation, design, manufacturing, supply only and installation packages and our skilled and experienced team will work around your specific requirements. Read more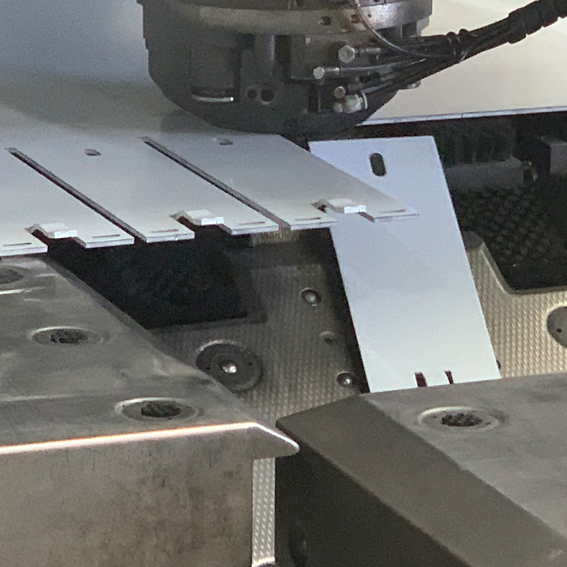 Manufacture and Supply
Experts in the manufacture of metal rainscreen cladding systems and specialist architectural fabrications, we offer consultation, design, manufacturing, supply only and installation packages and our skilled and experienced team can work around your specific requirements. Read more
Industry Leading Experts in Bespoke Metal Facades
We have over 30 years' experience in the high quality manufacture of metal rainscreen cladding systems and specialist architectural fabrications and can help turn your designs into reality. Read more